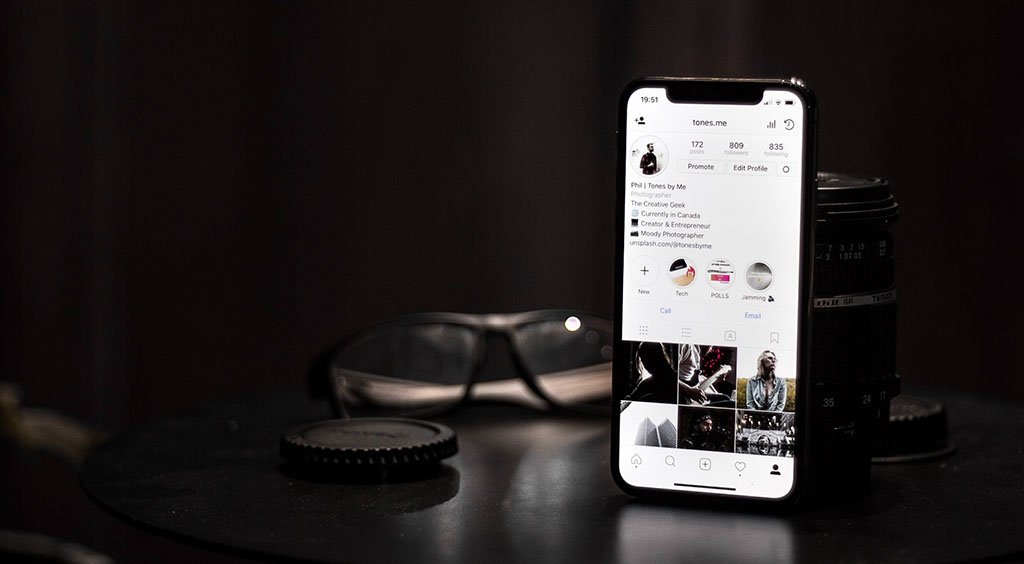 FOR EASE OF DOING BUSINESS
At this early stage, right before designing the mobile app, we try to define the target audience who prefer using mobiles for immediate call to action. This is done based on our insights, and a mapping of who we believe our target should be.
Each year the trends keep changing with time, and we stay updated with the latest ones at the moment. We have been incorporating the trends in all our designs to keep the uniqueness afloat. We aim to incorporate these trends for a better mobile app experience.
Whether you have an idea to create a database driven mobile app or standalone, our experienced mobile app developers have both skill and expertise to make a mobile app that works across all Andriod and IOS devices, regardless of screen size, OS version, and processors.
Being an experienced Mobile Application Development Company, our Android and IOS development team give a guarantee to our clients for an excellent app development service that maximizes the efficiency of their business. We are updated with modern technologies to create a client's business brand that competes with today's technology-obsessed world.
Our android engineers have a strong command that helps them to code top mobile apps for the Android and IOS platform. Our mobile app development team develops an app for almost all major categories, including Travel, Utility, Entertainment, Education, e-commerce and so on.
EMPOWERED WITH iOS
Undeniably, Apple's iOS is the most advanced mobile app platform in the world with over 2 million iOS applications in the Apple's App Store, which is projected to reach up to 5.06 million by 2020, according to statista.com.
At Space-O Technologies, we have full stack iPhone app developers, who know how to develop latest iOS 12 compatible mobile applications.
Our team has rich industry experience and in-depth technical expertise to develop business-centric iPhone apps that help enterprises to stay ahead in the market. We design, develop, and launch iPhone apps that deliver consistent value at every step of the iPhone app development lifecycle.