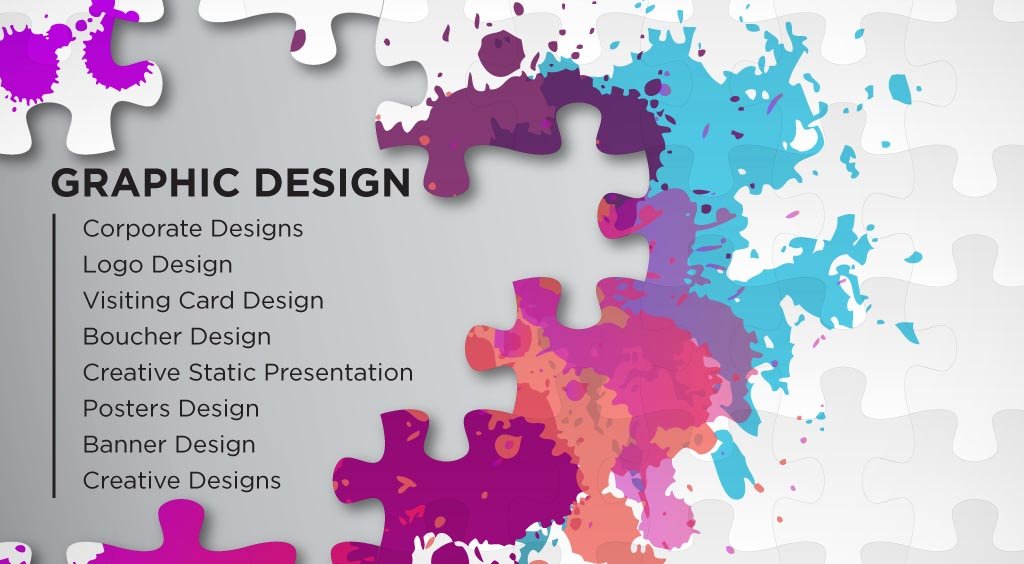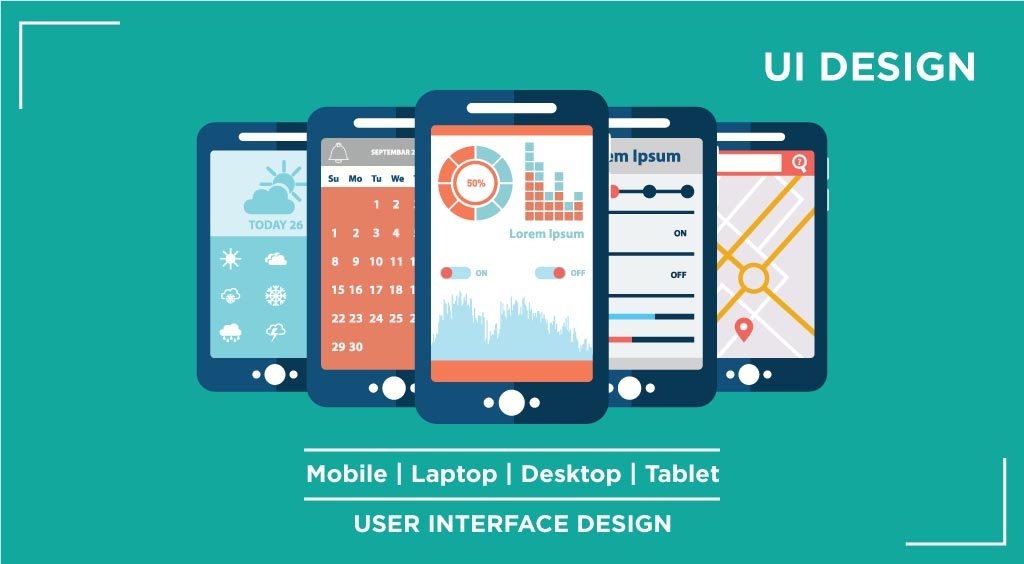 Graphic Design
Sachirva Technology Solutions have a creative team of graphic designs. For any company or a business, a brand is the face of the company, that is a logo is so important. Graphic Designing is who is responsible for translating a vision into art. Sachirva Technology Solutions provides any kind of graphics works for customer business cards to postcards and even vehicle wrap and graphics.
The first thing to start with a business is with the logo of business. It is important that the design of the logo tells potential customers about business. It is also important that the logo is capable of being used in all types of marketing material, like a website, business cards, brochures, advertising.
---
UI UX Designing
We create dazzling, eye-catching & functional websites that is unique to your business or product. We run full-fledged e-Commerce Websites with Payment Gateway integration apart from Mobile Applications, Content Management Systems (CMS).
The Websites and User Interfaces we create is the stuff made for all devices. So, your business looks beautiful, professional, and can have deeply integrated advanced custom functionality beneath the skin.
Rich UI That Engages
We develop apps that look stunning and work with fluidity across devices. We have an eye for beautiful things, and this shows well in our apps. From choosing the right colors to meticulously designing each element, we make sure that the app looks like one beautiful and functional piece of software that appeals to styles of the customer.
UX That Just Works
From onboarding to checkout, we make sure everything works seamlessly in one quick flow. It's the small things that matter most; like designing the tap targets that just fit right to hands with fingers big and small, to make sure the navigation is simple enough to lead those fingers to where they want to go with ease.
NOT JUST DESIGN
Development too. eCommerce stores or custom Content Management Systems, we have everything covered, and it is just as pretty as it is functional.
CREATING RESULTS
We believe in results. The brand we create has to work for you and be relevant to your customers and investors alike.