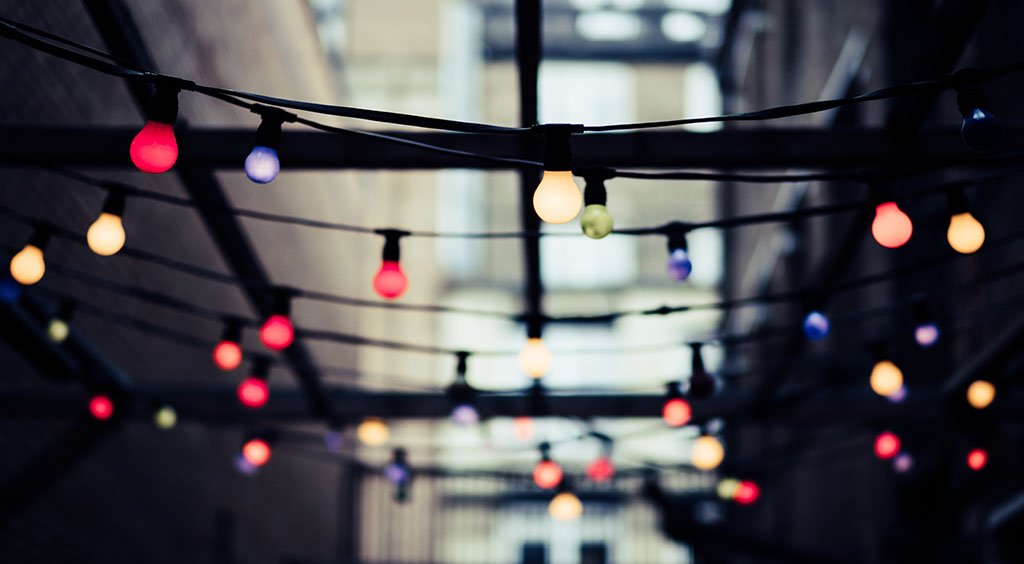 EVENT MANAGEMENT
Sachirva is an innovative and professional one-stop solution provider offering a wide range of Corporate Entertainment and Party Services, inclusive of Corporate Outings, Corporate Parties, Corporate Games, Team Building Exercise, Product Launches, Brand Promotions, Road Shows, Birthday Parties, Theme Parties, Family Functions, Get- Together, Wedding and Banquets.
What sets us apart is our ability to devise inventive, fun-filled yet productive festivities and deliver your employees with a memorable experience. Sachirva is a reliable partner for conducting your event we will ensure your event is well planned and delivered professionally to make the day a memorable one. By giving focused attention to every single detail, we ensure that the event. Since our services encompass all aspects of party organization – from party design, venue decoration, assistance in venue selection, invitation card creation, menu planning, catering, gifting, complete entertainment planning, and organizing – all you have to do is enjoy your party.
Sachirva we understand that organizing a party is both an art and a science. A successful party, corporate outing or a kid's bash, involves not just creativity and inventiveness, but also exceptional multilevel coordination, effective organizational planning and a keen sense of timing.
Sachirva is able to deliver exceptional experiences because we have professionals who combine their rich experience in arranging a large number of fun-filled events with significant exposure to promotions, sales, marketing, training, and man management. This enables us to understand the intricate needs of our corporate clients and deliver results, which often exceed their expectations.
Sachirva believes that parties can be much more than run of the mill routines. A properly focused and organized entertainment session can act as a stress reliever and refresher for your employees who are tired of the daily grind of meetings, documentation, emails, files, and conferences. Our aim is to create gala events that energize and recharge your employees, resulting in greater productivity and higher retention rates. We offer you a wide range of options to create an evening with a difference – parties, outbound training sessions, and adventure outings. Each of our events can be a combination of special programs like storytelling, tattoo, games, nail art, Mehendi, magic show, puppet show, parrot astrology, craft making, face sketching and a lot more…
Since we plan each event after understanding your organization, budgets, ethos, and requirements, we are able to create a setting that perfectly suits our clients.
The next time you want to organize throughout Bangalore a truly unforgettable event that is different, original and fun, call us. We promise to deliver.