Animation Projects
Get the Graphic Design Final Year Projects from Sachirva Technology solutions for Diploma,Btech and all other streams.
Location
#1278, Level 1, 25th Main Road, 40th Cross, 9th Block, Jayanagar, Bengaluru-560069
Contact
+91 99869 00352
+91 96066 04848
Contact Us
@ 9th Block, Jayanagar
Your message has been sent. Thank you!
Address
#1278, Level 1, 25th Main Road, 40th Cross,
9th Block, Jayanagar, Bengaluru-560069
Phone Number
Email
Blogs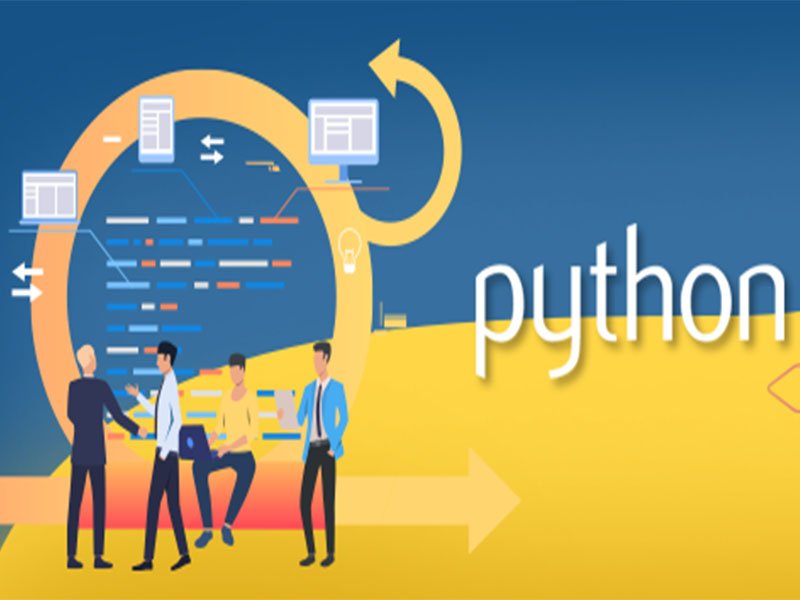 0.4 Mile from the Venue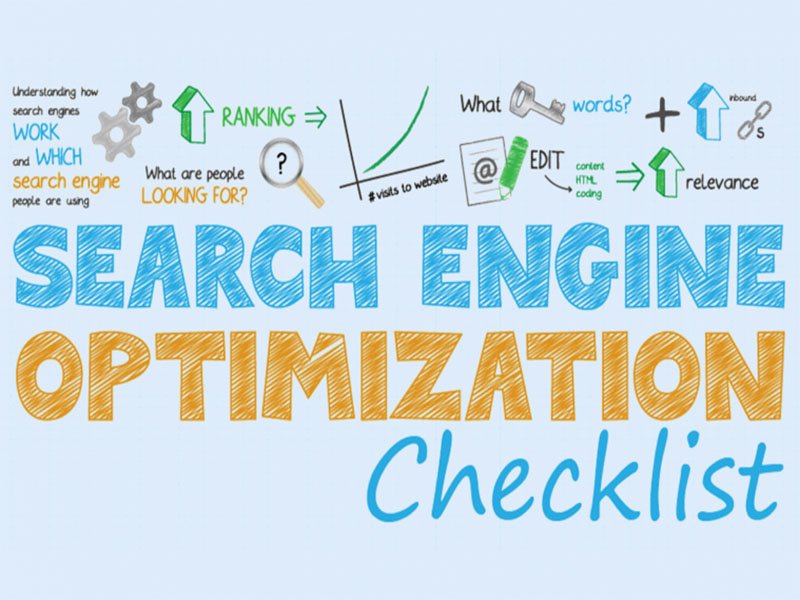 0.5 Mile from the Venue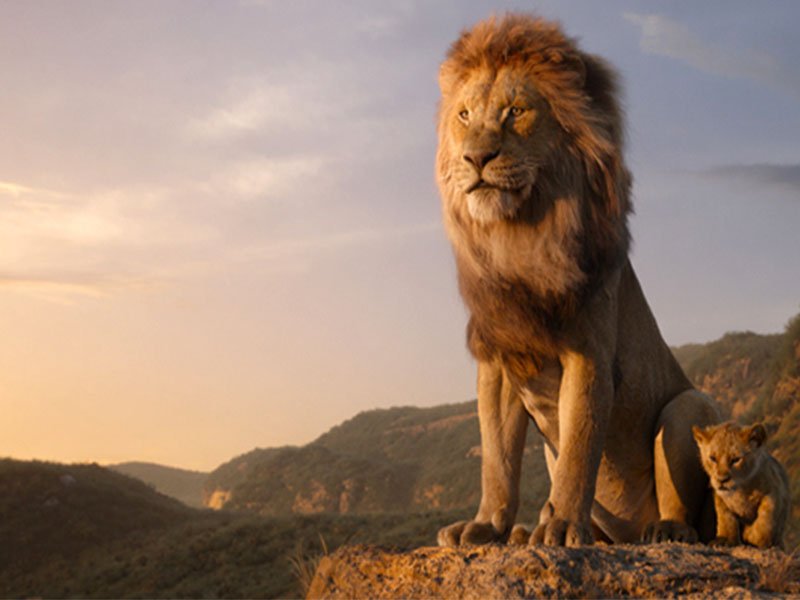 0.6 Mile from the Venue